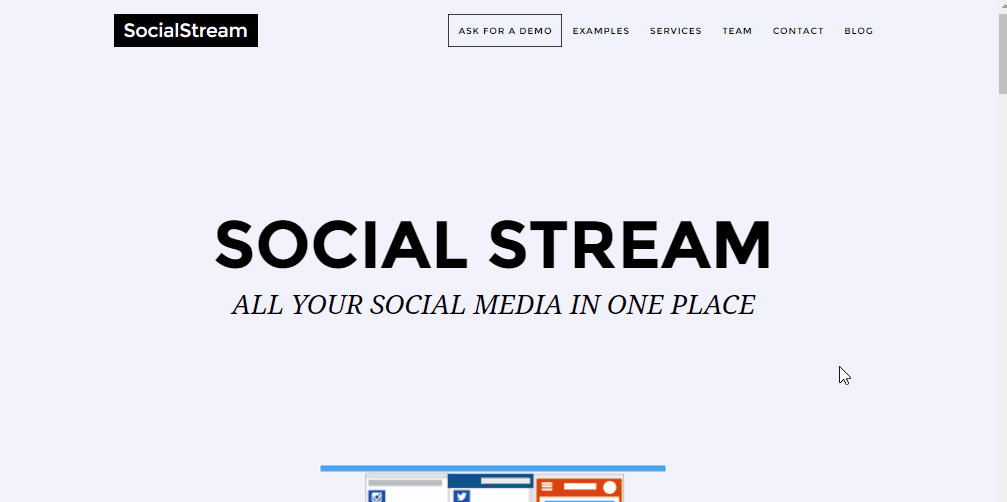 There are a number of reasons why your social media feeds are not updating in your Social Stream account:
1. Frequency settings. Check the frequency settings if it is currently set to 1 day, 1 hour, or 15 minutes. For users using the Free Plan, the only available option is 1 day. 1 hour and 15 minutes are available only for Premium Plan users.
2. If it is a Facebook feed, it is possible that the Facebook permission or token has already expired. Please follow the steps in the help article entitled "I got an error saying that my Facebook token or permission has expired. What do I need to do?" to fix this issue.
3. Other social media platforms may also have the same token or permission issue as the one for Facebook, so the basic troubleshooting step that you can do is to disable or disconnect the social media feed and reconnect it.
If the above troubleshooting steps won't work, please contact Social Stream Support Team using one of the email addresses below and provide the following information:
error details/messages and steps to reproduce the error
social media platform/s concerned (e.g. Facebook, Twitter, Instagram, etc)
website or webpage where your Social Stream is embedded
email address associated with your Social Stream account
Social Stream Support Team email addresses:
Shopify - shopify (at) socialstream.io
General Support inquiries - support (at) socialstream.io
Alternatively, you can use the Support option found in Social Stream app's Settings menu. Our friendly Customer Support Experts will be in touch with you within 12 hours.